Hunting in the Western Maine Mountains
(please forgive our appearance as we develop a new website)
Moose Hunts Bear Hunts Deer Hunts and Upland bird hunts with Dogs or without dogs
Moose are one of the largest game animals in America that you may get a chance to hunt.  It is truly a once in a lifetime experience to take a moose.  I have been guiding moose hunts since '99.  Including a couple hunts myself, I have helped harvest 45 moose in that time.  In June 2012, I finished 2nd in the World Invitatioal Moose Calling Championship and tried again in 2015 for a 3rd place finish.
Generally, we will spend time calling and searching for moose in cuts. The moose will be looking for love, food, drink and a place to rest. We may walk a short distance or we may hunt close to the vehicles, the choice is yours.
If you would like a more traditional hunt, be advised that a moose harvested deep in the forest takes a lot of time and effort to retrieve.  We will often hunt in areas we can still get a jeep or 4 wheeler in to assist with retrieval. 
 
We have hunted and harvested both cows and bulls in WMD's 1, 3, 4, 6, 7, 8 and 13 as well as in NH. I will consider guiding in other WMD's for an additional fee.
I spend the 2 to 3 days prior to opening day, scouting for our hunt.  I want to be as successful as you.
A moose hunting permit is required in addition to a hunting license to hunt moose.  Permits are obtained through a lottery.  Feel free to contact me for WMD suggestions.  For more information on the Maine Moose hunt click here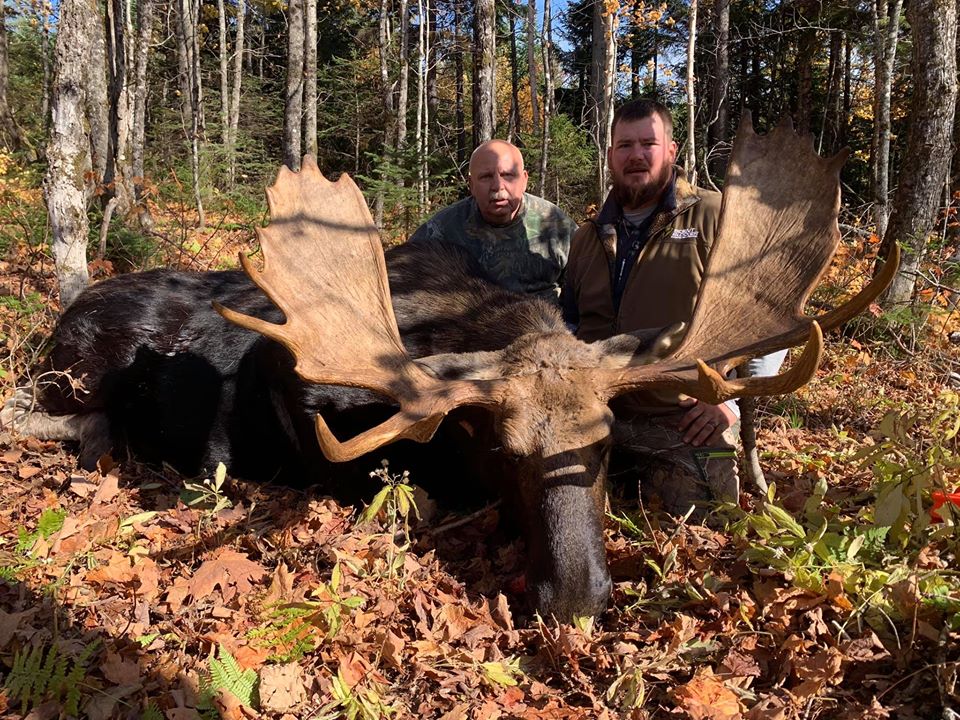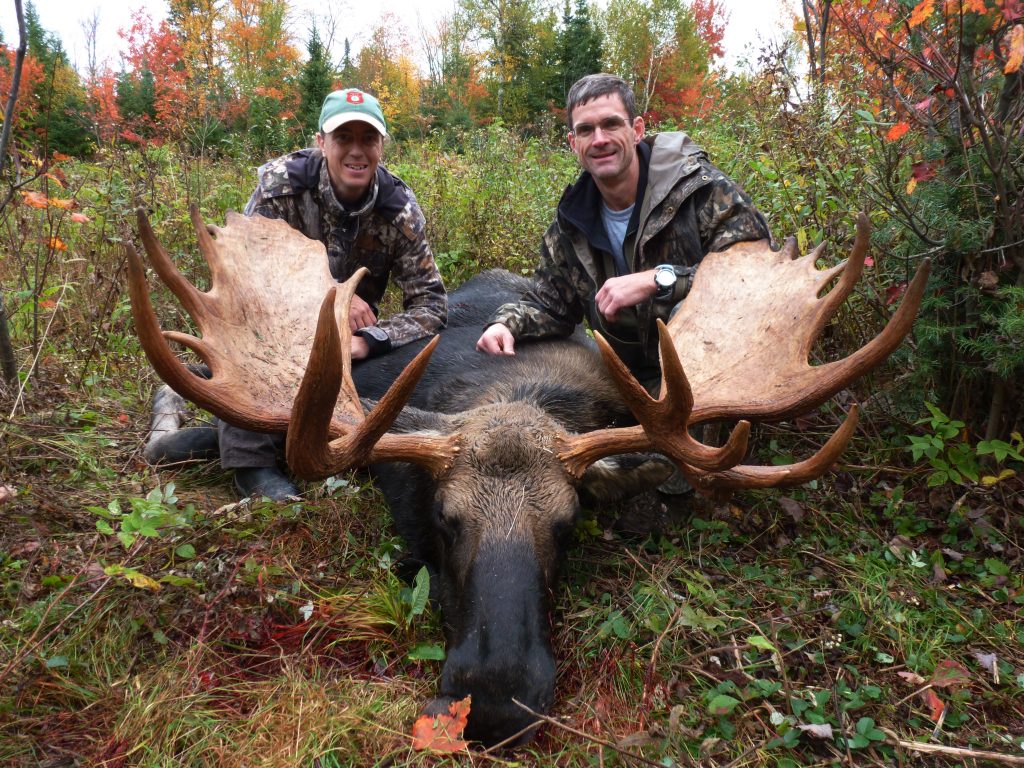 Matt Tinker – Master Maine Guide                                                 1026 Rangeley Rd                                                                          Coplin Plt. ME  04970                                                                             207-246-5604    or    207-570-8857
Follow all our adventures on Facebook!